Courses by Elisa Lejuez Art®
Exploration. Relaxation. Inspiration.
With Courses by Elisa Lejuez Art®, you can now explore art like never before. Relax and find inspiration at one of our courses, which are available throughout the year.

View course dates and prices, and reserve your seat

View your classes and manage your booking
Art through an artist
Elisa Lejuez is a prominent artist on the island of Aruba, and has worked together with a wide variety of clients, from large hospitality companies to residential clients. In her vision of sharing her love for art with others, Elisa started giving small-scale workshops in 2015, which shortly after strongly grew in demand. Next to painting and further developing her scarves line, Elisa instructs multiple courses throughout the year.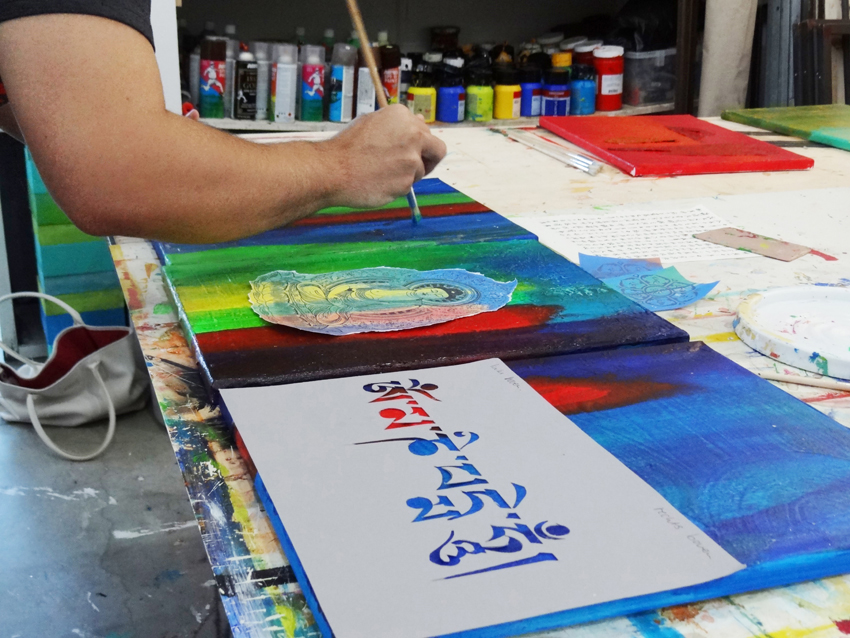 Paint your Way
At the end of the course, you can take your very own creation with you. During the classes, you can opt to follow the theme of the course whilst designing your very own piece, or opt for your own theme. For questions, or the possibilities for your course, it is recommended to contact the course instructor.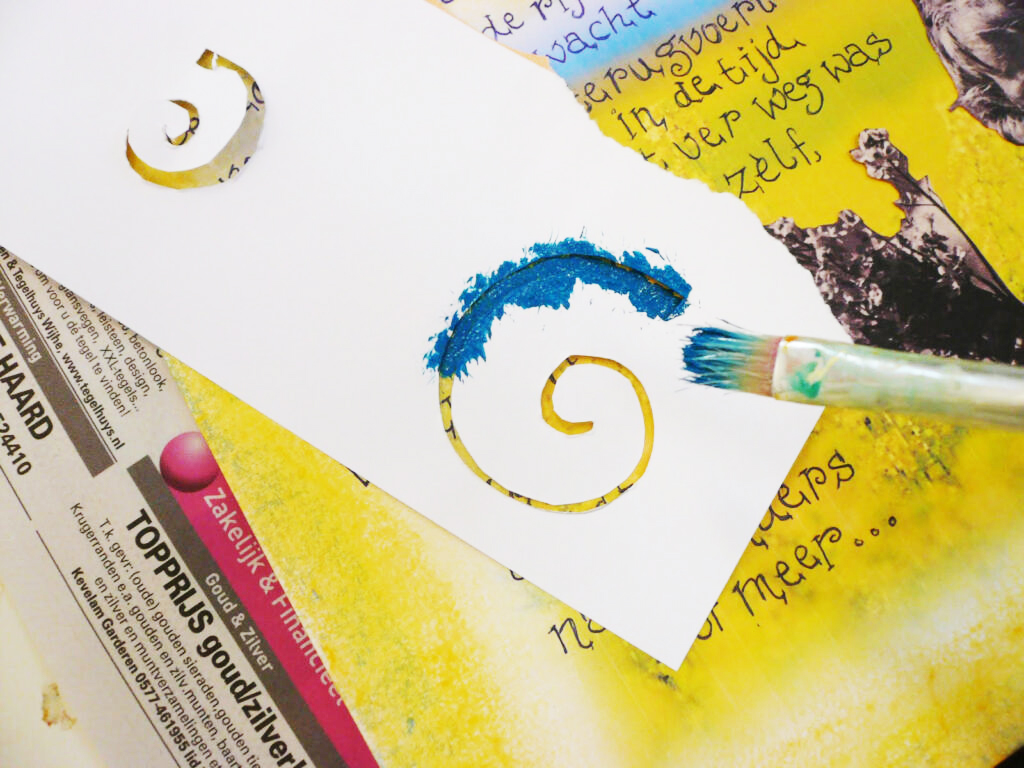 All Inclusive
All courses are All Inclusive, which entails that all applicable material, snacks, beverages, and amenities are included in the course rate. At every course you will find a diverse selection of snacks, and beverages. We also offer private classes, classes for businesses, or classes for groups. If you're interested to find out more, get in touch with us!
Beginners Course
This course is curated for the first-time participants, and focuses on working with the basics of acrylics, mixing colors and practicing four different kinds of mixed media.
Intermediate Course
This course has been curated for second-time participants, and focuses on working with print transfer medium "polymer", and the application of techniques.
Experienced Course
This course has been curated for third-time and returning participants, and focuses on the creation of your own silkscreen print and the application to your canvas.
To improve the experience of our participants, our courses continually get revised and may differ from the above description. For actual information, visit My Booking.
Private Classes & Classes for Businesses
Group of friends, or teambuilding? No matter the occasion, an art class can be a fun, bonding, and enlightening experience. Classes and amenities can be customized to your preferences, and can be hosted in Elisa Lejuez's captivating studio or your own venue.
We're taking precautionary measures against COVID-19
In the wake of the pandemic, we have decided to take certain measures to safeguard the safety and health of our participants and our team. We strongly urge all prospective participants and clients to review our measures.